Say hello!
We'd love to hear from you!
Fill out the form and the helopino team will get back to you as soon as possible.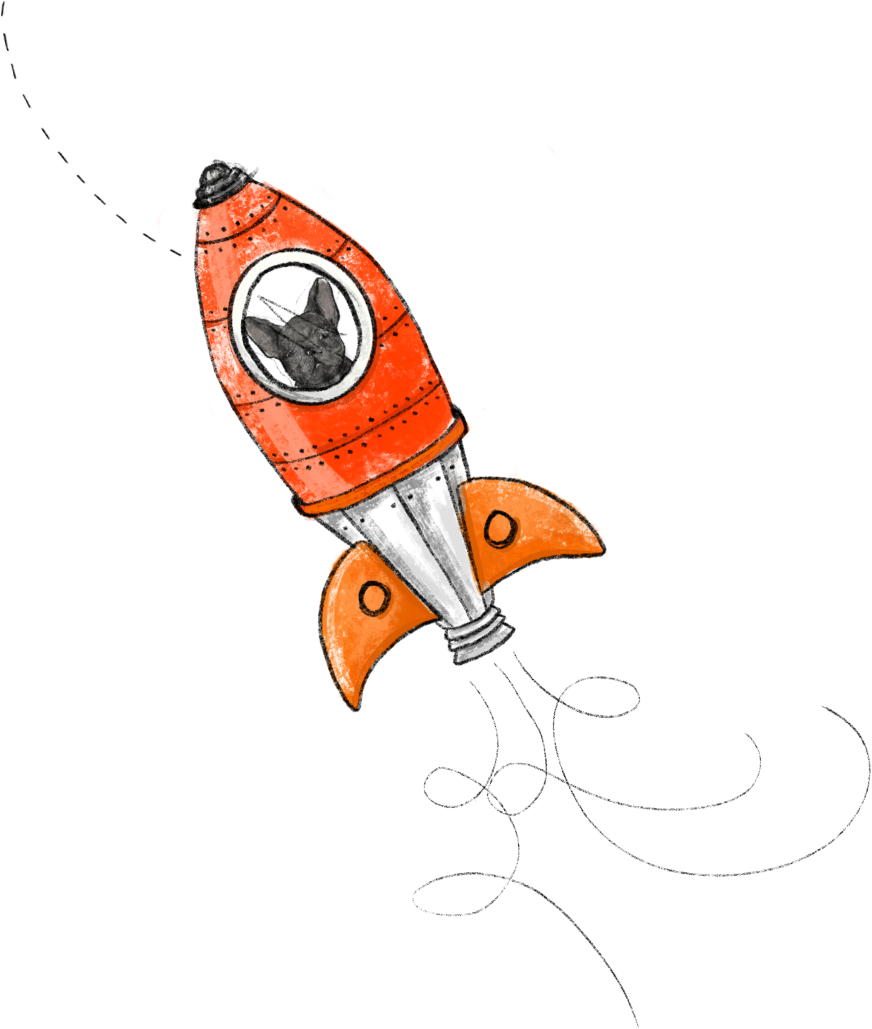 Helopino books are all designed to be enjoyed for countless reads. To ensure this, we've peppered our books with a little something! Hidden within every book are tiny jalapeño peppers, see how many you can find in your next read.