Enter the wardrobe; there's fantasy and more,
A realm of such luxe, it's yours to explore…
Follow Heidi and little Pino on their first adventure, as they take a trip through mother's wardrobe and indulge in a realm of luxe.
As they venture through all illustrated letters of the alphabet - satin shoes, brilliant gowns and sparkling jewels all beckon for play.
purchase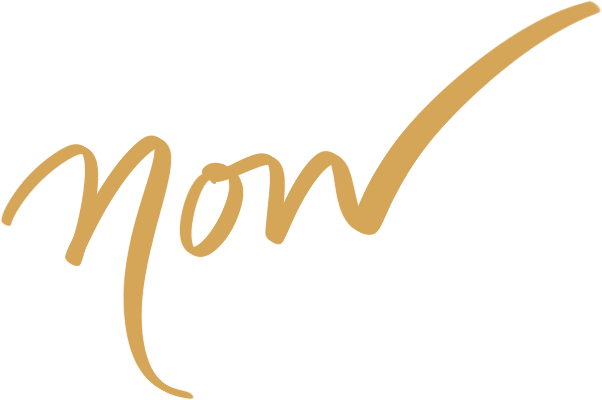 An Alphabet of Luxe" is Helopino's first book; an illustrative ode to childhood escapism and creativity. Recapturing the first few moments when a child catches sight of her mothers wardrobe, readers follow the pursuit of Heidi and Pino, as they travel and play through the wardrobe.
purchase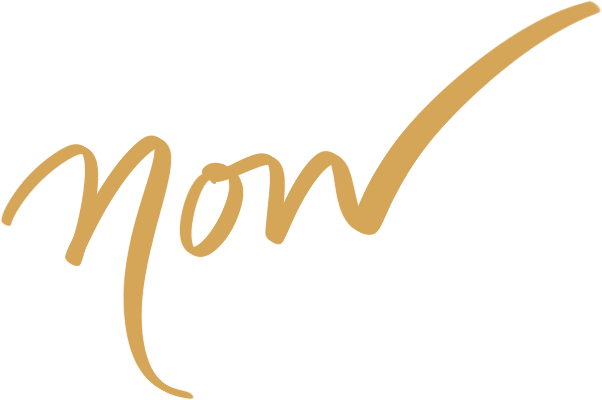 ISBN:
ISBN-10: 9780646849782
Audience: Children, Grown-ups,
and everything in between.
For Ages: 5 - 100 years old
Format: Paperback
Language: English
Number Of Pages: 54
Published: May 2022
Publisher: Helopino
Country of Publication: Australia
Dimensions (cm): 26.6 x 26.1 x 0.5 Weight (kg): 0.24